P

ROVIDING

IT

S

TAFFING AND

R

ECRUITING

S

ERVICES
P

ROVIDING

IT

S

TAFFING AND

R

ECRUITING


S

ERVICES
Working with Our Clients and Consultants to make Wise IT Decisions
IT Consulting and Recruiting done with Integrity, Honesty and Communication
We provide exceptional IT consulting and recruiting services around the entire Software Development lifecycle without wasting your time and filling up your inbox
We provide IT Consultants and Recruiting Services in the following areas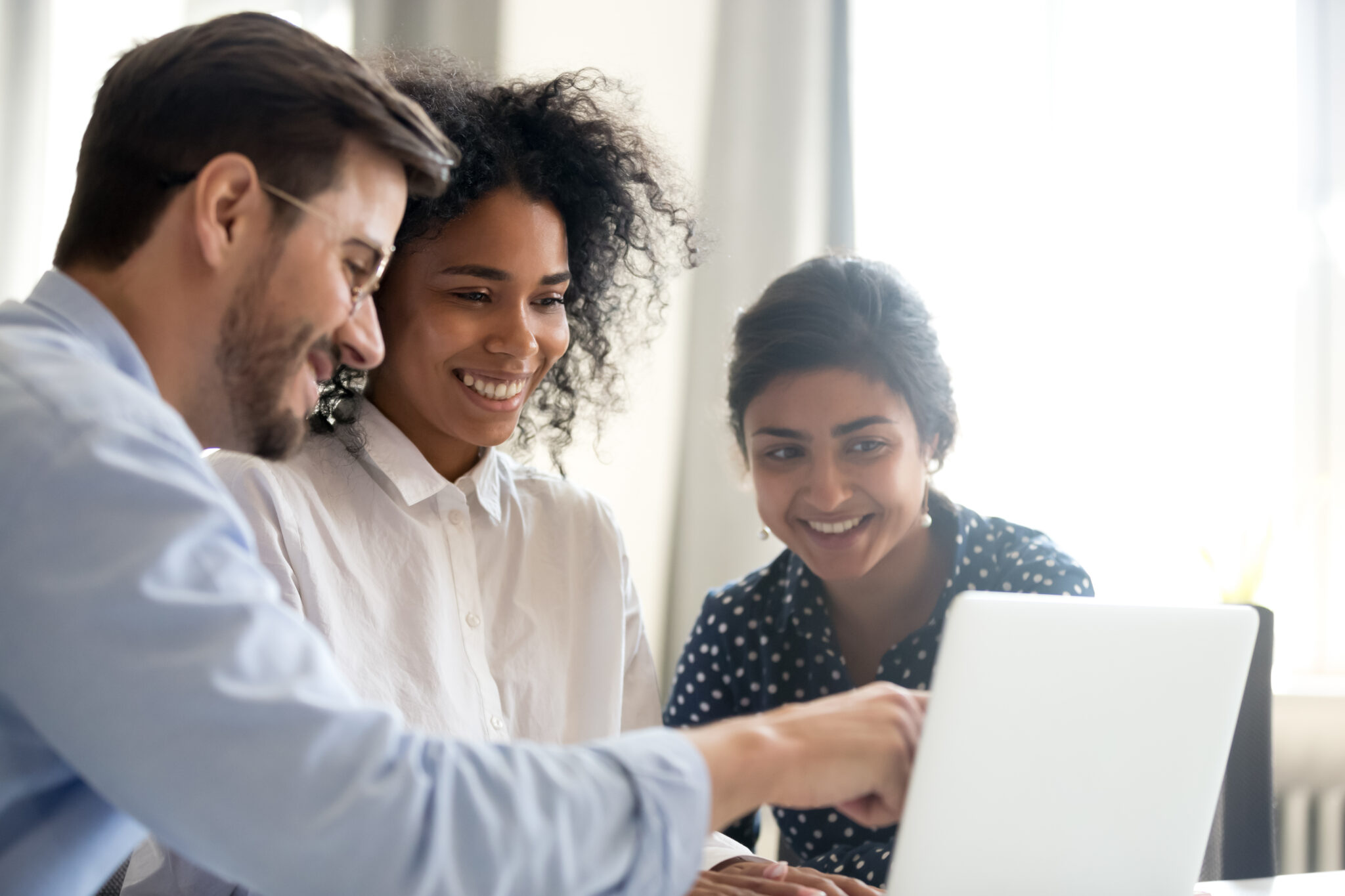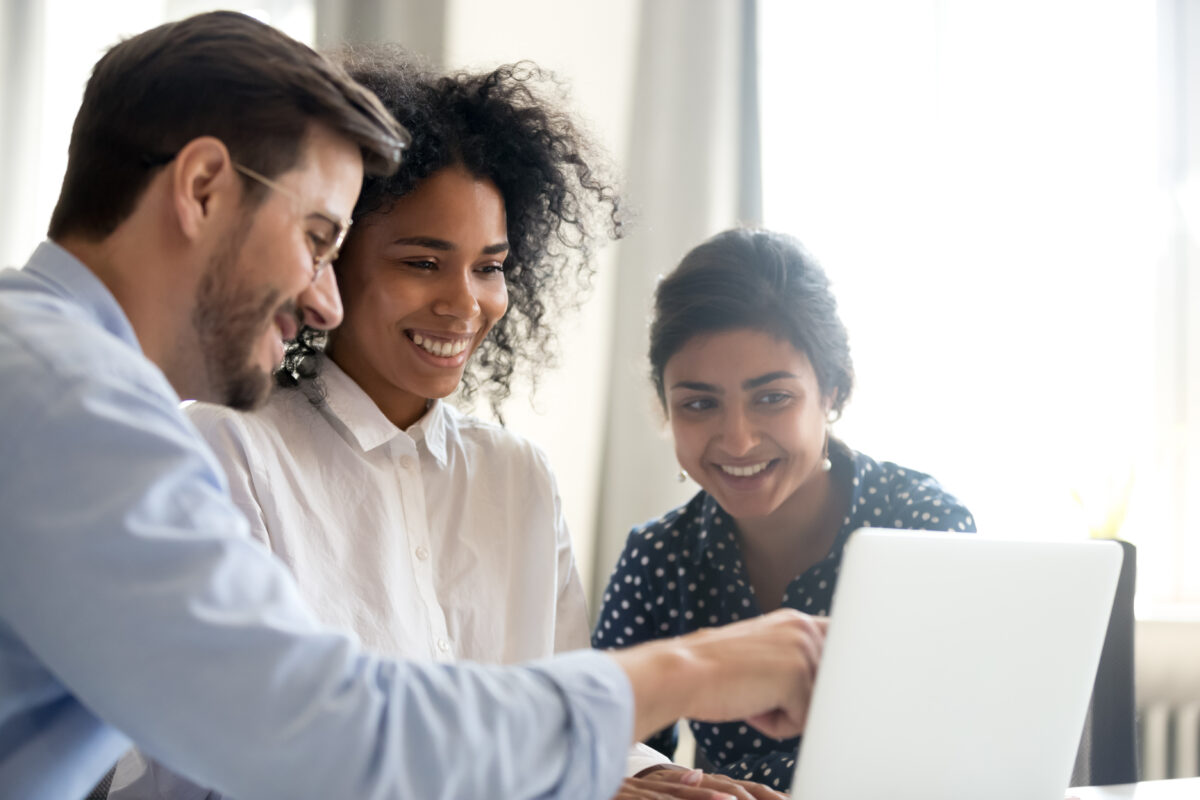 We work with small Start-ups to Fortune 100 Companies. We provide an approach that is tailored to meet the specific needs of each client and consultant. We have been technologists, so we understand what our clients and consultants are talking about. Our conversational approach allows us to ramp up and deliver quickly without wasting your time.
Wise IT Consulting was developed under the guiding Principles of: Integrity, Honesty, Communication
Dan's goal when starting Wise IT Consulting was to create a company that provided quality technology services to clients and consultants in a fair and equitable manner. This was done with the guiding principals of Integrity, Honesty and Communication. With a background in software development and data services, Dan has focused on understanding the needs of our clients and consultants first and then presenting possible solutions.
Passion is what drives us
Working with our clients and consultants to make Wise IT decisions
Curious about what people say about us & our services?
This is a excellent company! personally enjoyed the energy & the professional support the whole team gave to us into creating website.
Herman Miller
Graphic Designer
I wanted to hire the best and after looking at several other companies, knew Jacob was the perfect guy for the job. he is a true professional.
Jeremy Smith
Creative Head
Their team are easy to work with and helped me make amazing websites in a short amount of time. thanks again guys for all your hard work.
Shoko Mugikura
Creative Director
Connecting high-quality Consultants to great Clients with great projects in a way that is fair and equitable to all
To provide quality consultants in the areas of project management, business analyst, developers, data management and quality assurance. We are here to serve our clients by listening and identifying the right consultants and we are here to serve our consultants by listening and identifying the right assignments. 
Let's talk about your IT staffing and recruiting needs
We respond within 48 hours
We answer all email and requests as they come in. If you have an urgent matter or would like to place an order please click the link below to give us a call.
We provide IT consulting and recruiting services in the areas of software development, data analytics and project services.